Time to think about our 7th Annual Stryker Reunion
This year it will be held at :	Mark & Kim Stryker's
			        2135 County Line Road 8 (Paddleford Road)
			        Canandaigua, New York 14424
This year's date: Sunday, July 10, 2005

Fun starts at 11am. We will eat at 1pm and continue until ???.

The donation this year will be $6+ per family to assist with the "port-a-potty" costs. Again, anyone who lives within driving distance, please bring a "mega" dish to pass.

If you are unable to attend, please send a note/letter letting us know how everyone is and what your year has brought (address below) along with a picture (we all love pictures.). As in the past years, if you need lodging, please call Shirley and Harold Stryker at 585-924-3098 and they will be glad to assist either by phone or mail (email also). We also have directions for anyone who may need them. Please do not hesitate with any questions!


See you all at the reunion.

Harold and Shirley Stryker
1446 East Victor Road
Victor, New York 14564
585-924-3098

If you would like to fax anything: 585-394-3762(@daughter's house)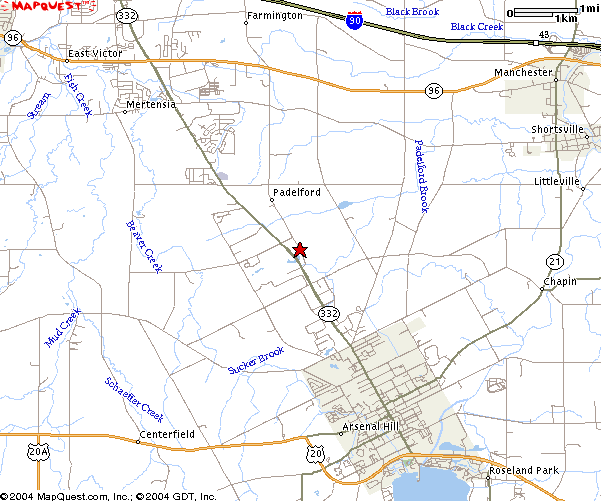 Previous Reunions



The Stryker family began when John Harrison Stryker married Eugenia Elizabeth Ring in 1918. Her ancestors came from New York & New Hampshire and Germany & Ireland.



COPYRIGHT © 2005 Bob & Betty Hales